About
The Year of Czech Music was first observed one hundred years ago in 1924, its theme being a celebration of the centenary of the birth of Bedřich Smetana. Since then, it has been organised, with a few exceptions, in every year ending with the number four, gradually expanding its dramaturgical scope to a somewhat limited extent. In the upcoming anniversary Year of Czech Music 2024, we would like to highlight for the first time the breadth and diversity of all genres of music that have been produced or are yet to be produced on the Czech territory. We intend to do so in a form that is markedly different from the Years of Czech Music that took place in the times of a bi-polar world and the Europe divided into East and West.
Find more
Bedřich
The year 2024 will mark the 200th anniversary of the birth of Bedřich Smetana - the composer who laid the foundations of Czech music and, in a broader context, also of Czech culture. On this occasion, let us commemorate the achievements and the legacy of a composer whose statues are placed all over the Czech Republic - probably too numerous to count - and after whom squares, streets and parks in almost every Czech town are named.
Find more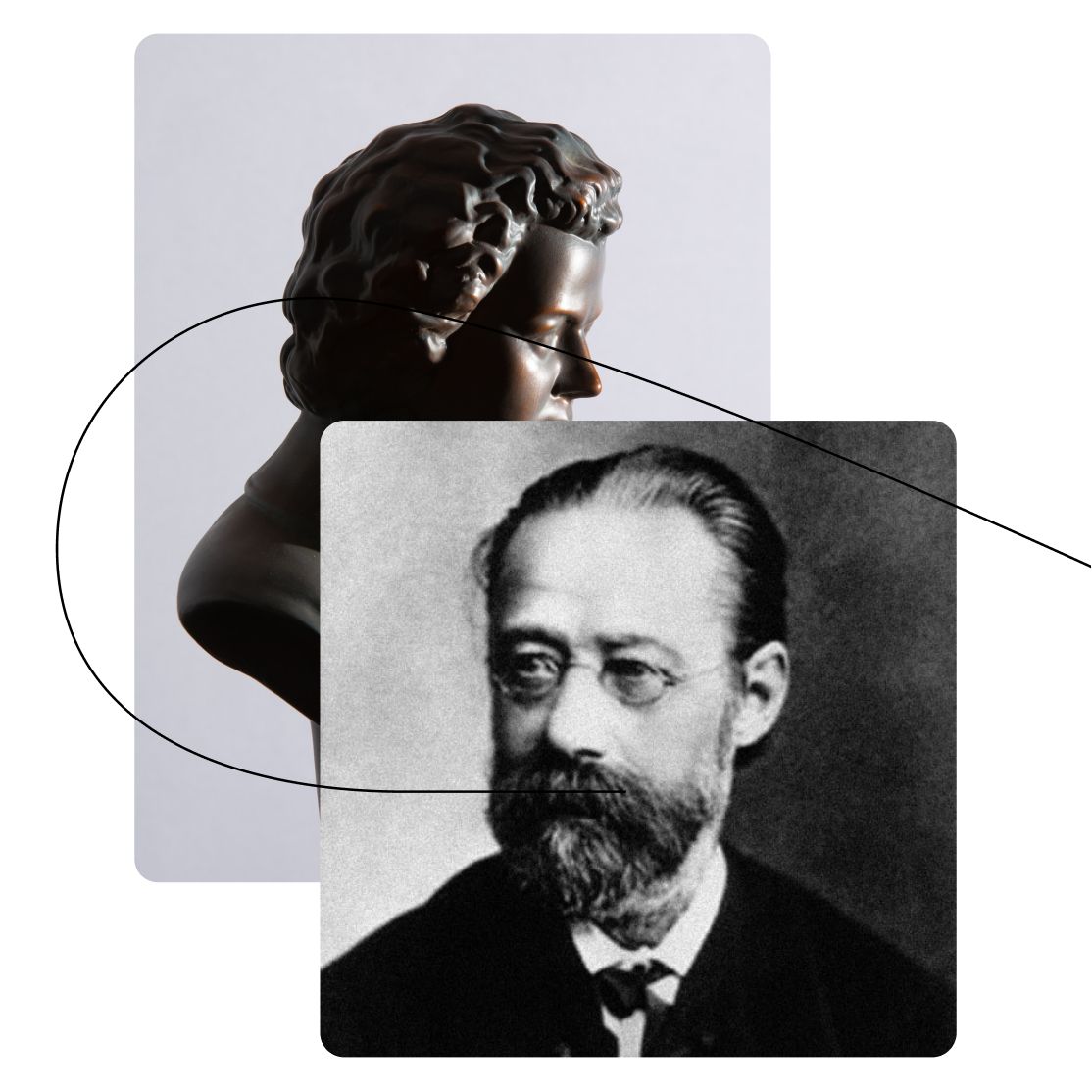 Promoters
and main partners of event
The project Smetana200 is an open concept, encompassing events of all kinds, whose aim is to commemorate the 200th anniversary of Bedřich Smetana's birth in 2024. This section will continuously feature entities that are making a very significant contribution to having the celebrations truly spectacular!